Contact Us
You have questions, we have answers. Let's chat! Give us a call and we will be happy to share with you the many options we have available. Keep in mind, we can customize and personalize your event! We can also check availability or reserve a date for you. We can't wait to hear from you! If you prefer, shoot us an email and let us know what ideas you have for your event or leave it up to us and we will present you with some creative and unique themes and ideas. Let the magic begin!
404-850-4493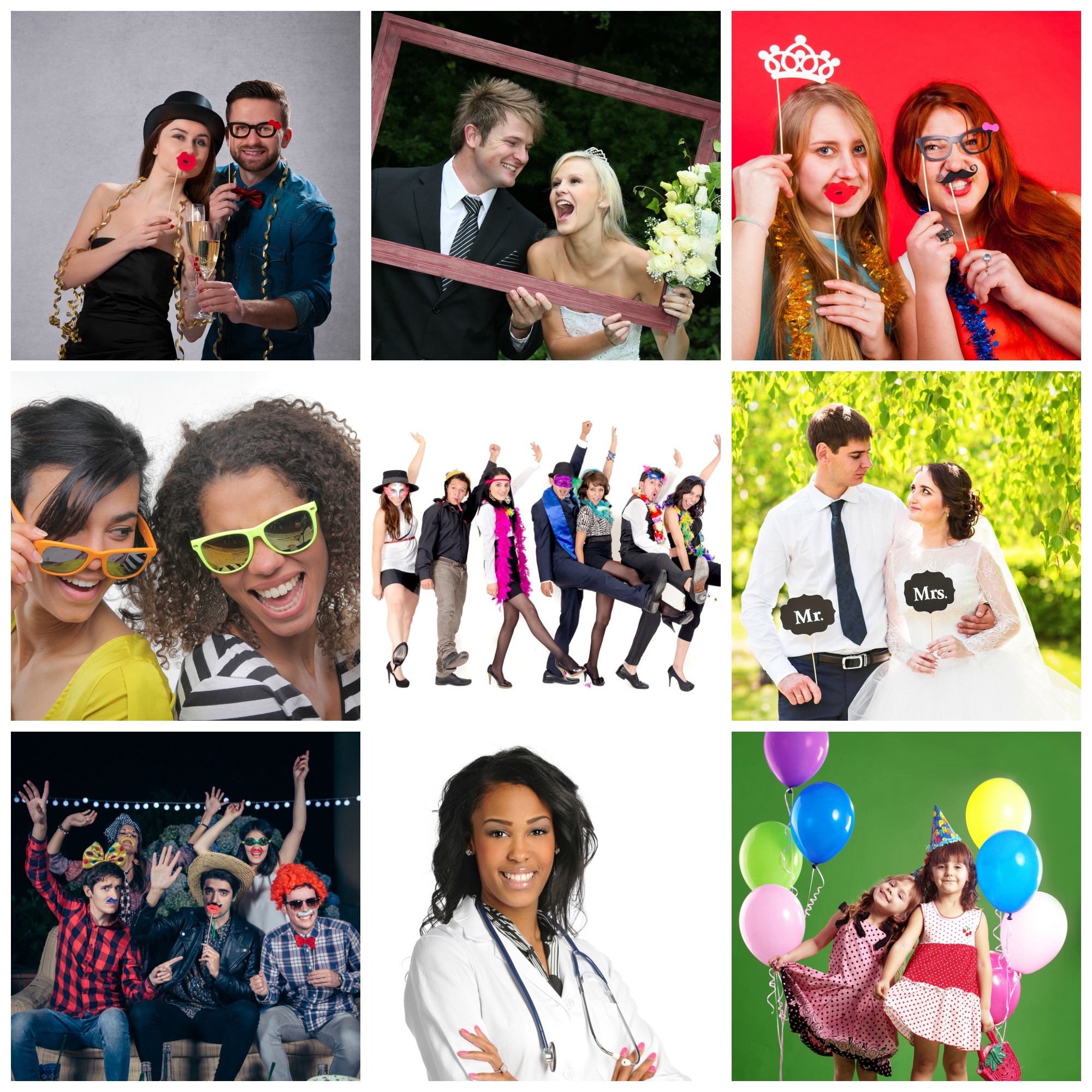 We want to hear your thoughts, ideas and theme of your event. If you are ready to take your celebration to the next level of fun and excitement, then The Booth Fairy is your answer. Of course, you want your guests to remember your event as the most fun and memorable time they've had. The Booth Fairy has the latest technology to up your game. Our Infinite booth is actually 5 booths in one. We offer photos that are studio quality and high resolution. But, we also offer so much more. So, whether you are having a wedding reception, corporate event, b-day party, quince, bar/bat mitzvah or any event that is memorable,
be sure to check us out!
Give The Booth Fairy a call today! 404-850-4493.